As
"Independent Celebrants"
what we are
non-religious, professional ceremony officiants
what we are not
priests, wedding planners, undertakers or civil officials
What our Celebrants
can do for you
Offer an alternative to religious ceremonies
We plan and conduct personalised non-religious ceremonies that combine a personal touch with a strong sense of ritual. Our celebrants can provide ceremonies to acknowledge all life celebrations and significant events: from wedding ceremonies to family milestones and funerals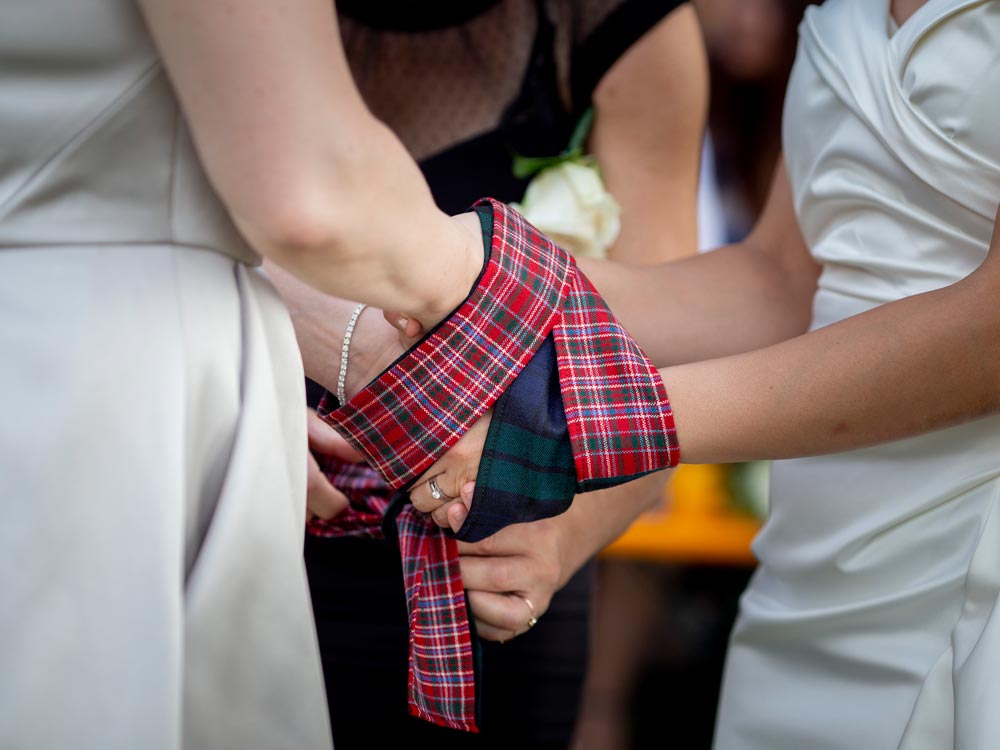 Help tell your story in your very own way
We believe in preserving the right of personal choice and decision in ceremonies and work closely with you in creating a ceremony that reflects your tastes and values. We achieve this through a bespoke ceremony script paired with your choices for readings and music and so much more.
Deliver an inclusive ceremony on your terms
As independent celebrants we can conduct a ceremony anywhere you want, indoors or outdoors. Due to our international backgrounds, we are capable to deliver the ceremony in Italian, English, or both simultaneously if you have international guests. Everyone should be fully included in the proceedings of your celebration.
How to choose your
Celebrant
Delivering a personalised, heartfelt ceremony that feels authentic and meaningful requires a high level of compatibility between you and your celebrant. You should take your time to find who you feel comfortable with and who has the right personality to match yours.
Opt for professionalism and proper training
A professionally trained celebrant is capable of maintaining truth, accuracy, dignity and integrity no matter the ceremony type. All of our team members strongly value preparation and professionalism, and as such have all completed training courses as celebrants.
Your ceremony, your way
We're here to help bring your ideas to life